Physician full-time jobs now on Cherry Health!
Over the past few weeks our team has worked towards expanding the job posting process and we are glad to announce that you can now post full time/permanent job opportunities on Cherry Health. This exciting new feature allows you to post both locum and full time job opportunities whenever available! Keep reading to find out how to post and search for full time jobs.




How to search for a full time job
Head over to the map search view just as always. By default, there will be a popup at the bottom of your screen to select between Locums and Permanent job search and also to select your preferred speciality. After selecting any of the options, a job search will begin based on your preferences. You can read more about speciality options here
How to post a full time job opportunity
Navigate to my jobs tab at the bottom of your screen and select post a job at the top right corner of the next page. This can also be done by scrolling to the button of your home search page and clicking on the post a job button. As you fill out your information there will be a prompt to choose the job type you are looking to post.
If it is your first time posting a full time job, you may get a prompt to update your T & C's. Our customer success team will also reach out shortly after to make sure your job is posted successfully!




In addition, you can now view locum and full time opportunities on the search page of our mobile application! Download our app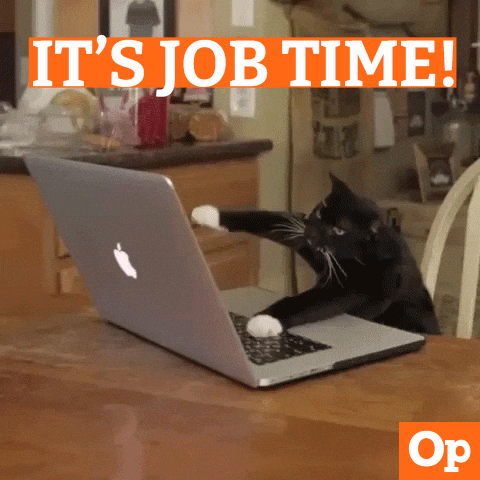 Your feedback counts!
We'd love to hear your feedback on the new functionalities. If you have any thoughts on how to improve Cherry Health or aspects that aren't working for you, let us know!
Simply shoot us an email via contact@cherry.health.